Team Building @GRIDSERVE
C-SUITE CHATTER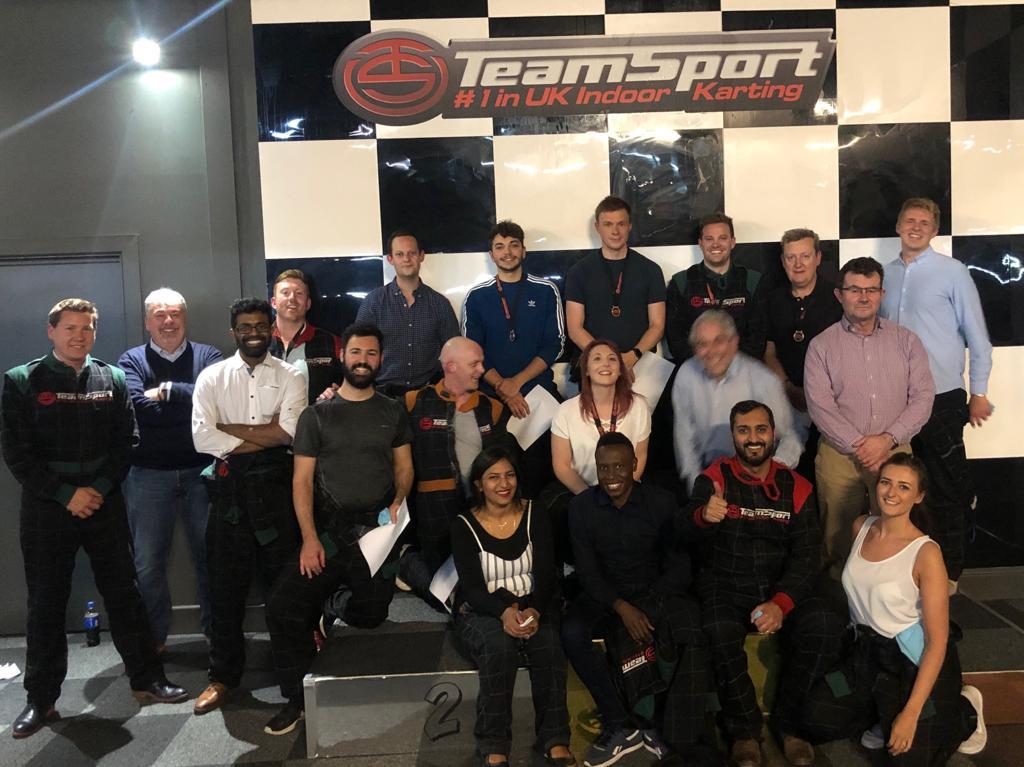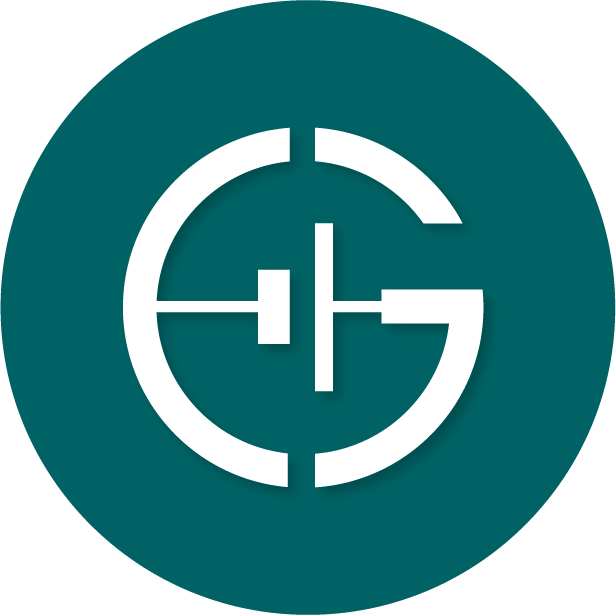 GRIDSERVE
November 14, 2018
C-SUITE CHATTER
Team Building @GRIDSERVE
Start Reading

In a digital world with increasing transparency and the growing influence of Millennials (born between the early 1980s to the mid-1990s), employees expect a productive, engaging, enjoyable work experience. Employee experience is an employee-centric way of thinking, it takes into consideration how employees see, hear, believe and feel about all aspects of their employment.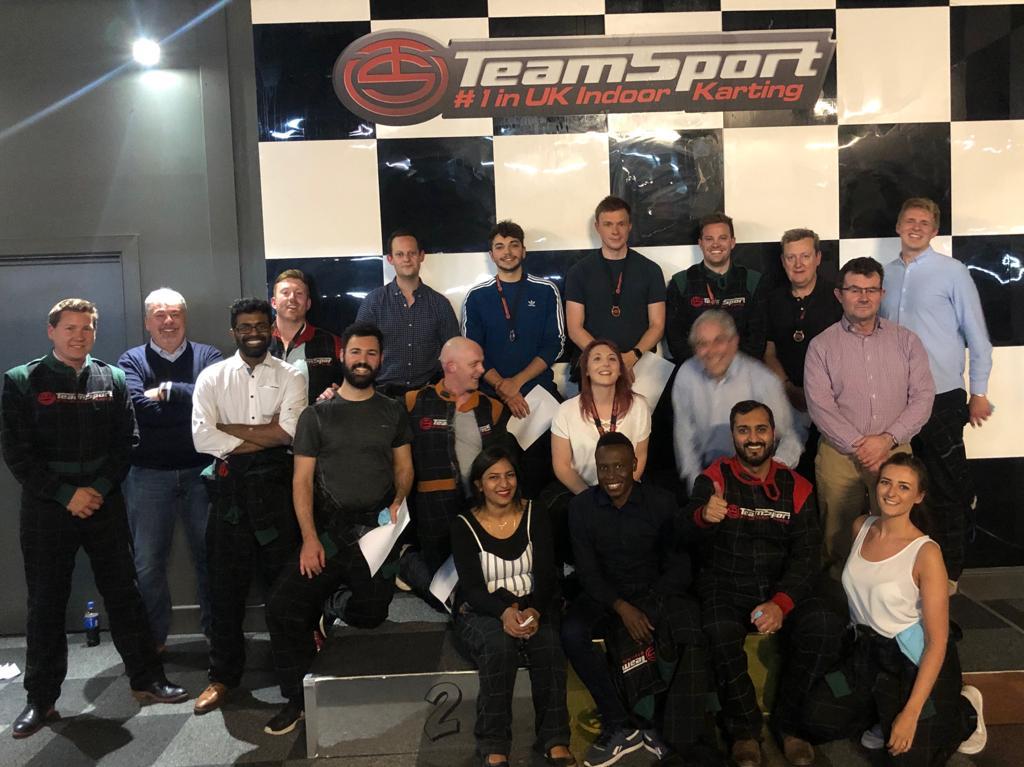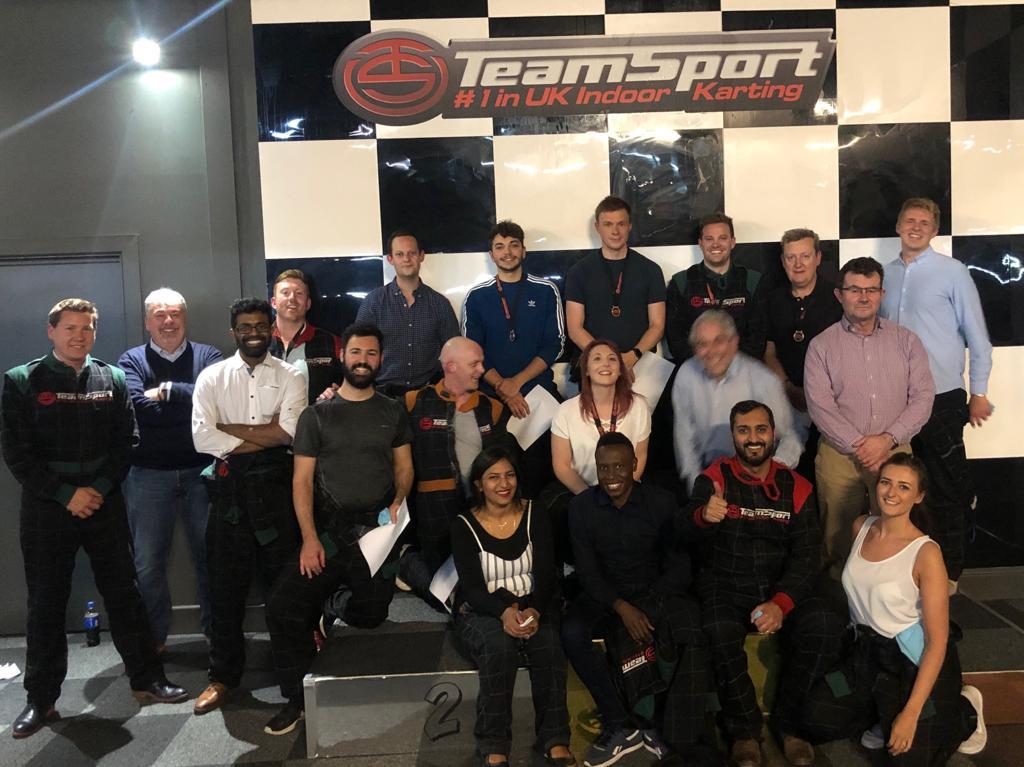 Just as marketing and product teams have moved beyond customer satisfaction to look at total customer experience, HR teams are refocusing efforts on building programs, strategies, and teams that understand and continuously improve the entire employee experience. In the current climate, with low unemployment mixed with Brexit and its negative impact on productivity, some 92% of employers are facing skill shortages. To remain competitive means delivering competitive employee experiences and 'winning the retention game'.
At GRIDSERVE® we have taken a considered approach to the employee experience, redesigning elements of the employee journey: from first interview, through on-boarding to career progression. We want to attract the right talent, help them to perform better and map a career path together to retain skilled employees.
We are working towards creating a strong culture and values that exemplify collaboration, meaningful work, flexible working practices, rewards and employee wellbeing, continuous feedback, fairness and inclusion and strong supportive leadership we aim to improve the employee experience and empower people to lead meaningful and fulfilling lives outside of work as well as inside.
Our view is that by investing our time in improving the employees' experience at GRIDSERVE®, we will have more engaged employees, leading to higher productivity and happier teams.


MAKE YOUR LAND PAY IN 2021 AND BEYOND…
We are looking for UK land to grow our sustainable network. We offer up to £5,000 in referral rewards* and a generous lifetime income for landowners.
Find out More

CHECK OUT OUR MARKET LEADING EV DEALS
We have secured some awesome deals with a wide range of market leading manufacturers to enable us to offer you the very latest tech.
Lets Get Started
FEATURED STORY