Devising our network… the chicken or the egg?
Blog, C-SUITE CHATTER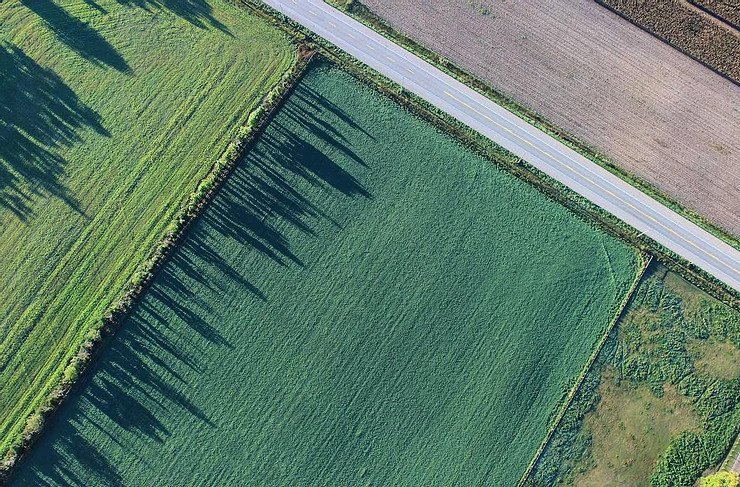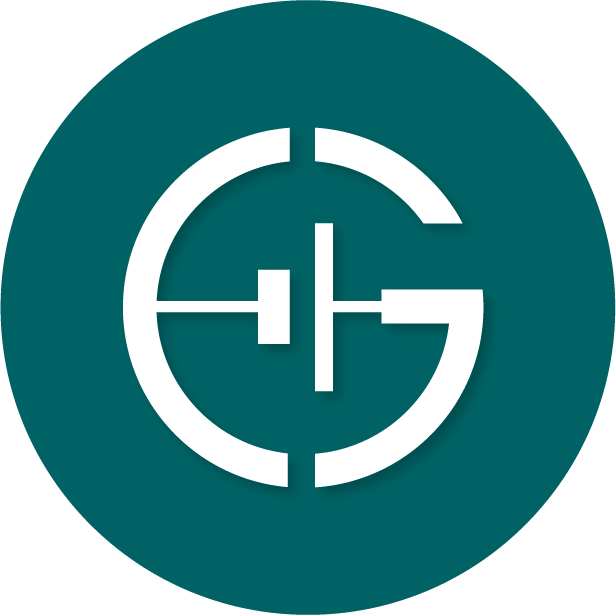 GRIDSERVE
May 5, 2019
Blog, C-SUITE CHATTER
Devising our network... the chicken or the egg?
Start Reading
Identifying and securing optimal sites for electric vehicle charging – an Electric Forecourt® – is a synthesis of planning and development risk management and being able to define and weight those core utilisation factors; ultimately the likelihood of somebody turning up to charge or use charged vehicles at any particular location.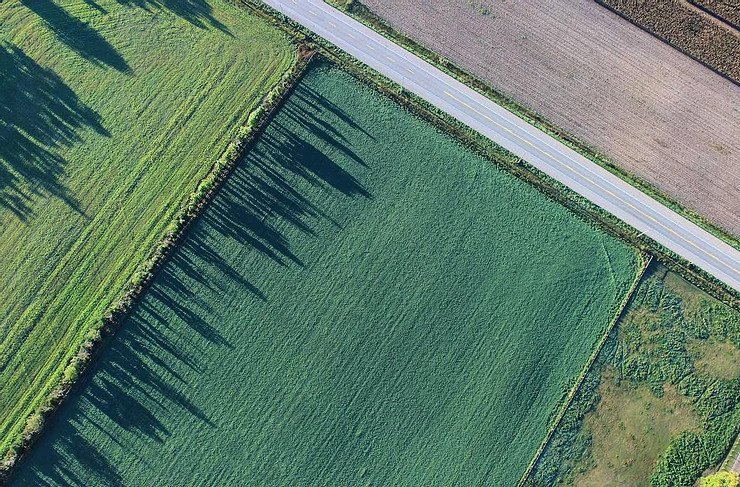 There's plenty of learnings from conventional energy site-finding activities that should be applied in this context: the importance of a viable grid connection, the extent of prohibitive third party rights and the potential for your proposed development to be acceptable to the Local Planning Authority and indeed the wider community. BUT, an Electric Forecourt® can be and DOES integrate a more wholesome, compelling and interactive form of infrastructure.
It is an enabler of electric mobility that is only in its latent phase of public understanding. Yes, an electric vehicle has in the past made you question more readily the need to turn on the heating system at the jeopardy of your vehicle range but the forthcoming growth in the availability and specification of these vehicles coincides with the introduction of a step-change in infrastructure; putting the customer experience and the optimisation of one's dwell-time whilst charging, at the heart of the solution.
I'm personally enthralled by the prospect of introducing the Electric Forecourt® to potential host communities and look forward to working with many across the UK and beyond to shape site specifics.


MAKE YOUR LAND PAY IN 2021 AND BEYOND…
We are looking for UK land to grow our sustainable network. We offer up to £5,000 in referral rewards* and a generous lifetime income for landowners.
Find out More

CHECK OUT OUR MARKET LEADING EV DEALS
We have secured some awesome deals with a wide range of market leading manufacturers to enable us to offer you the very latest tech.
Lets Get Started
FEATURED STORY