GRIDSERVE shortlisted for prestigious renewable energy award
GRID POWER
GRIDSERVE are thrilled to be nominated for the UK's most prestigious renewable energy and clean technologies award by the Renewable Energy Association (REA).
On Wednesday 27 March 2019, REA announced the shortlist for the 2019 British Renewable Energy Awards and GRIDSERVE are up for an award for the company that has developed an outstanding project in either renewable energy, energy storage or low carbon transport infrastructure.
The winners will be judged by a panel of esteemed industry judges due to be announced in the coming week and winners will be announced on the 27th May.
Commenting on the Awards, Dr Nina CBE FEI, Chief Executive at the Renewable Energy Association said:
"In what can sometimes be a tumultuous and uncertain market, it is essential to celebrate the successes of the industry and the British Renewable Energy Awards are at the core of this. Every year we are inspired by the quality and volume of nominations we receive and this year is no exception.
Despite a year of political uncertainty, the innovation, resilience and versatility demonstrated by our nominees is testament to the determination and passion of the industry."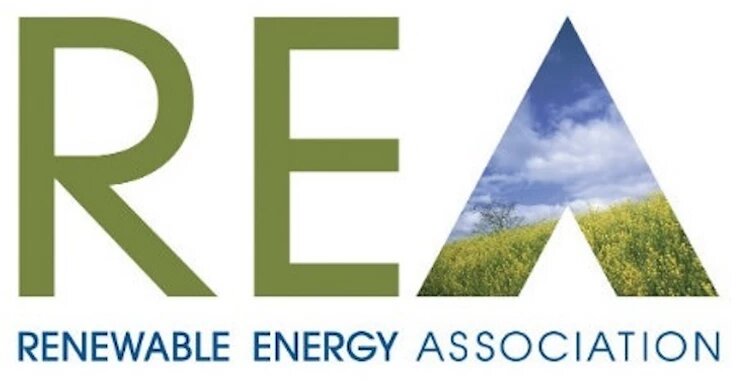 GRIDSERVE® are delighted to announce that they have successfully completed the sale of their...

UK's most advanced solar farms herald new era of subsidy-free renewable energy – GRIDSERVE's...

With an ever-growing network of electric charge points and affordable EV leasing deals, we're...

GRIDSERVE has won the drive to deliver Britain's first solar electric forecourt securing 2019...

MAKE YOUR LAND PAY IN 2021 AND BEYOND…
We are looking for UK land to grow our sustainable network. We offer up to £5,000 in referral rewards* and a generous lifetime income for landowners.
Find out More

CHECK OUT OUR MARKET LEADING EV DEALS
We have secured some awesome deals with a wide range of market leading manufacturers to enable us to offer you the very latest tech.
Lets Get Started
FEATURED STORY