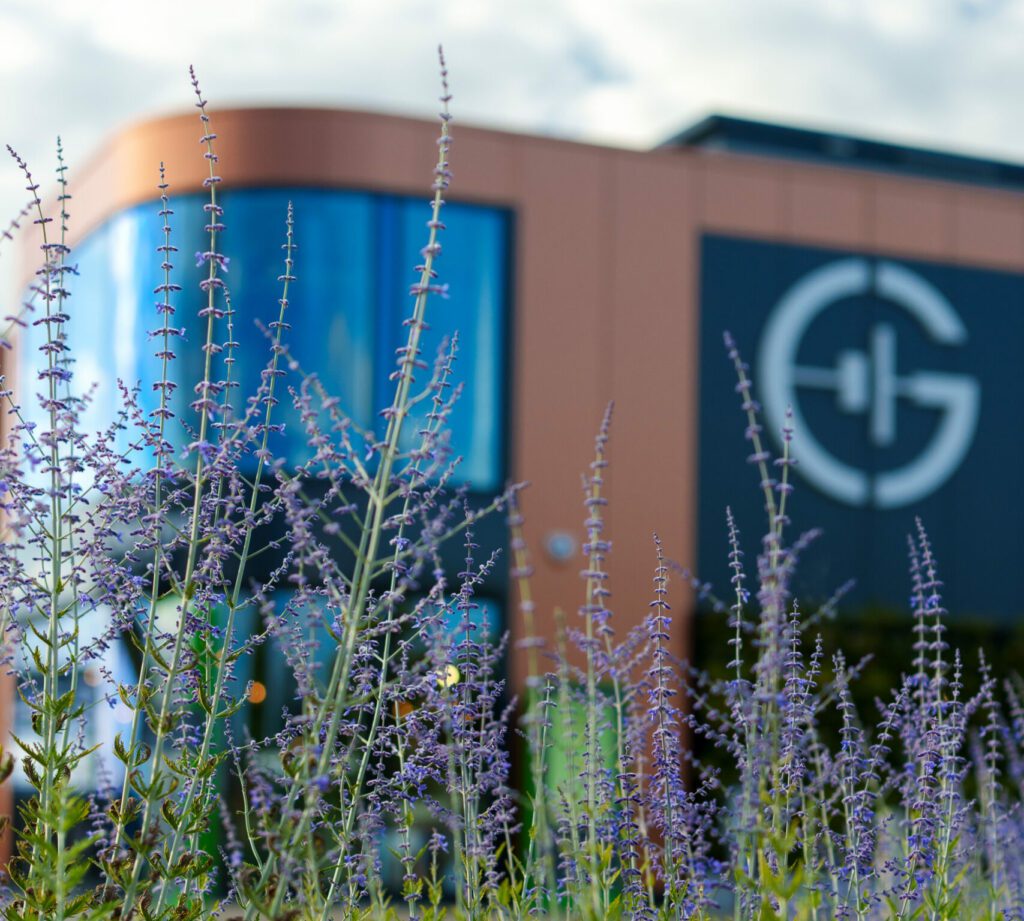 We are delighted to see the UK government continuing to reinforce their 2030/35 commitments to transition the UK to electric vehicles (EVs). With private investment working alongside targeted areas of government support, we are getting on the right track to step up and tackle the climate emergency together.
The highlights for me have been:
The potential ZEV mandate for 2024 – indicating electric vehicles will need to make up more than 20% of a manufacturer's vehicle mix
Repeating the ambition for a fivefold increase in solar by 2035, up to 70GW and a new government solar taskforce set to be created
Recognising the importance of ground-mounted solar in our net zero ambitions
Not changing the land use categories that had threatened to hinder solar deployment and looking to reform the planning process for renewables to speed up that deployment
Home-grown, clean energy sources such as solar and wind energy are central to reaching a sustainable energy future and delivering Britain's energy security. The enormous benefits of ground-mounted solar, particularly in terms of efficiency, are often underrated.
As one of the most abundant and cost-effective forms of energy production, solar energy remains an absolutely critical piece to the net zero puzzle. With government targeting the cheapest electricity bills in Europe, large-scale solar has to be a key part of the mix.
Reducing the country's reliance on fossil fuels, sourced from country's thousands of miles away from the UK is not only vital in enabling us to move the needle on climate change, but also ensure homegrown energy security.
Just a one acre of solar farm in the UK can deliver one million clean EV miles for UK drivers every single year, whilst also improving biodiversity and protecting UK species. This is vital given WWFs recent report that our planet has lost 70% of its wildlife in the last 50 years, and the UK is one of the most nature depleted countries in the world, we must take measures to deliver biodiversity enhancement, wherever possible.
At GRIDSERVE, we are continuing to deliver our Sun-to-Wheel ecosystem, generating clean energy at our UK solar + battery farms, supplying it through our leading UK EV charging network, to electric vehicle drivers across the UK.
Today also starts a further consultation on the ZEV (Zero Emission Vehicle) mandate. We want to see strong and ambitious targets here too. This should give further certainty to manufacturers, drive investment and accelerate the transition away from polluting vehicles. The role that electric vehicles play in cutting carbon emissions and limiting climate change is huge, and the ZEV mandate will help to facilitate this transition at pace.
We see the demand for electric cars and vans through our GRIDSERVE Car Leasing team. Drivers are eager to make the switch and are often surprised by the delivery timelines, which can slow down their move to electric motoring. We hope that the ZEV mandate will support manufacturers to focus on electric first and increase the supply that is desperately needed for our leasing customers.
GRIDSERVE is focused on helping to deliver the UK's net zero future with Sun-to-Wheel, by generating and supplying solar energy through a UK-wide EV charging network, alongside a leasing team that supports UK drivers to find the best electric car for them.