The world saw a problem. We saw an opportunity.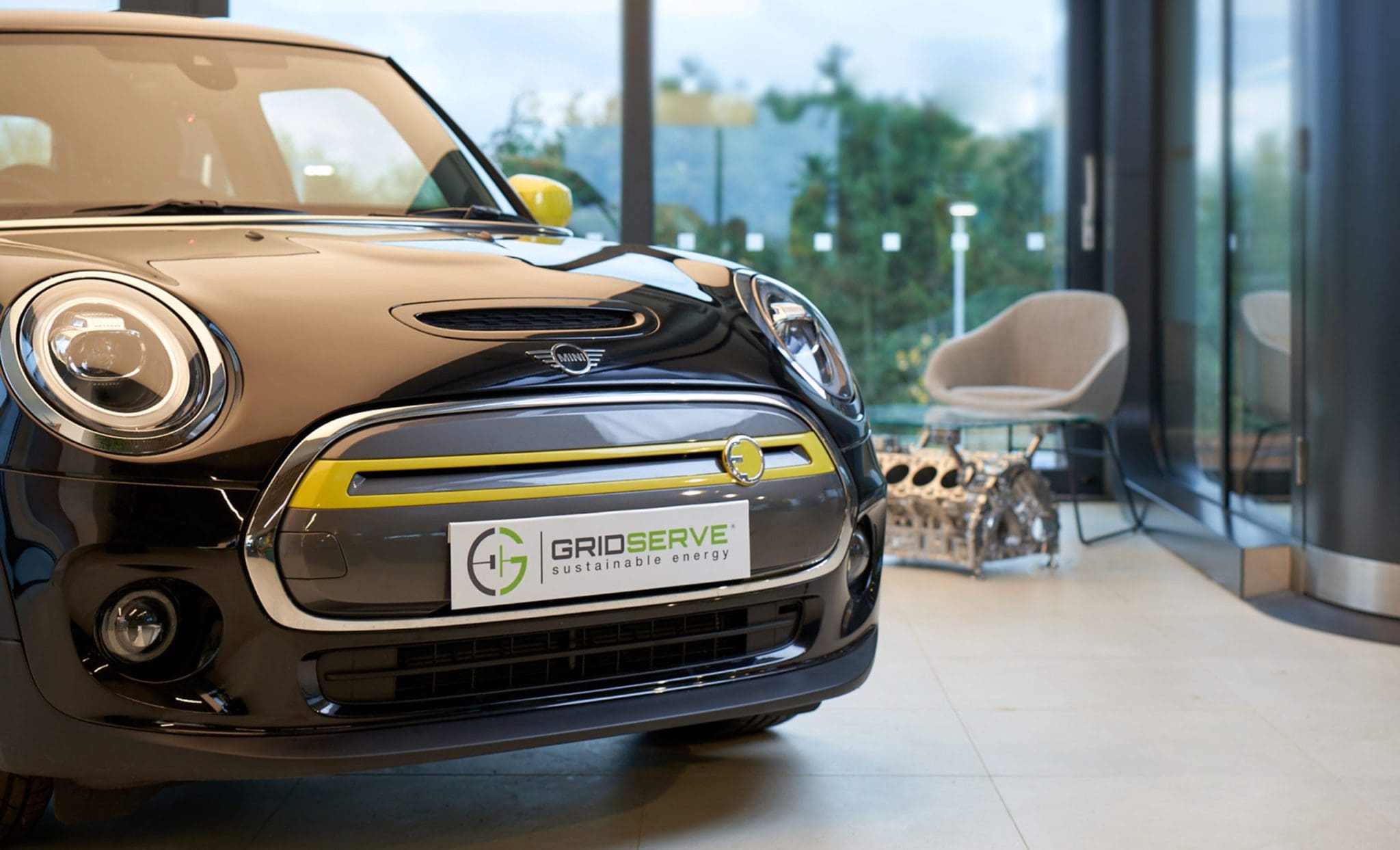 We make choosing clean energy simple, affordable and awesome. ​
Our high tech, sustainable energy solutions beat legacy alternatives in every way.​
Finally, we can all afford to put the planet first. 
To #deliver sustainable energy and move the needle on climate change.​
Why? Because this is our last chance. We've already lost 60% of the world's wildlife, and we have less than 10 years to stabilize global warming or risk losing more. It's time to be the difference.  It's time to #deliver.​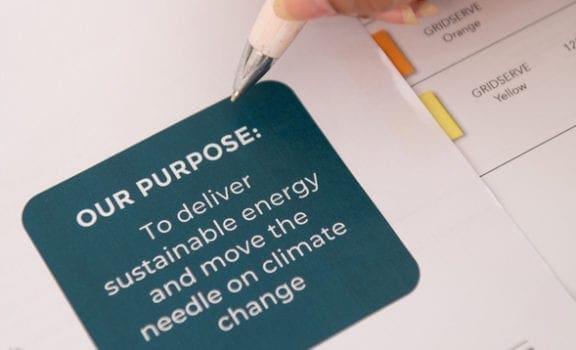 Obsessed with​ sustainable energy​
We build products, platforms, and experiences that transform energy use, and help the planet thrive.​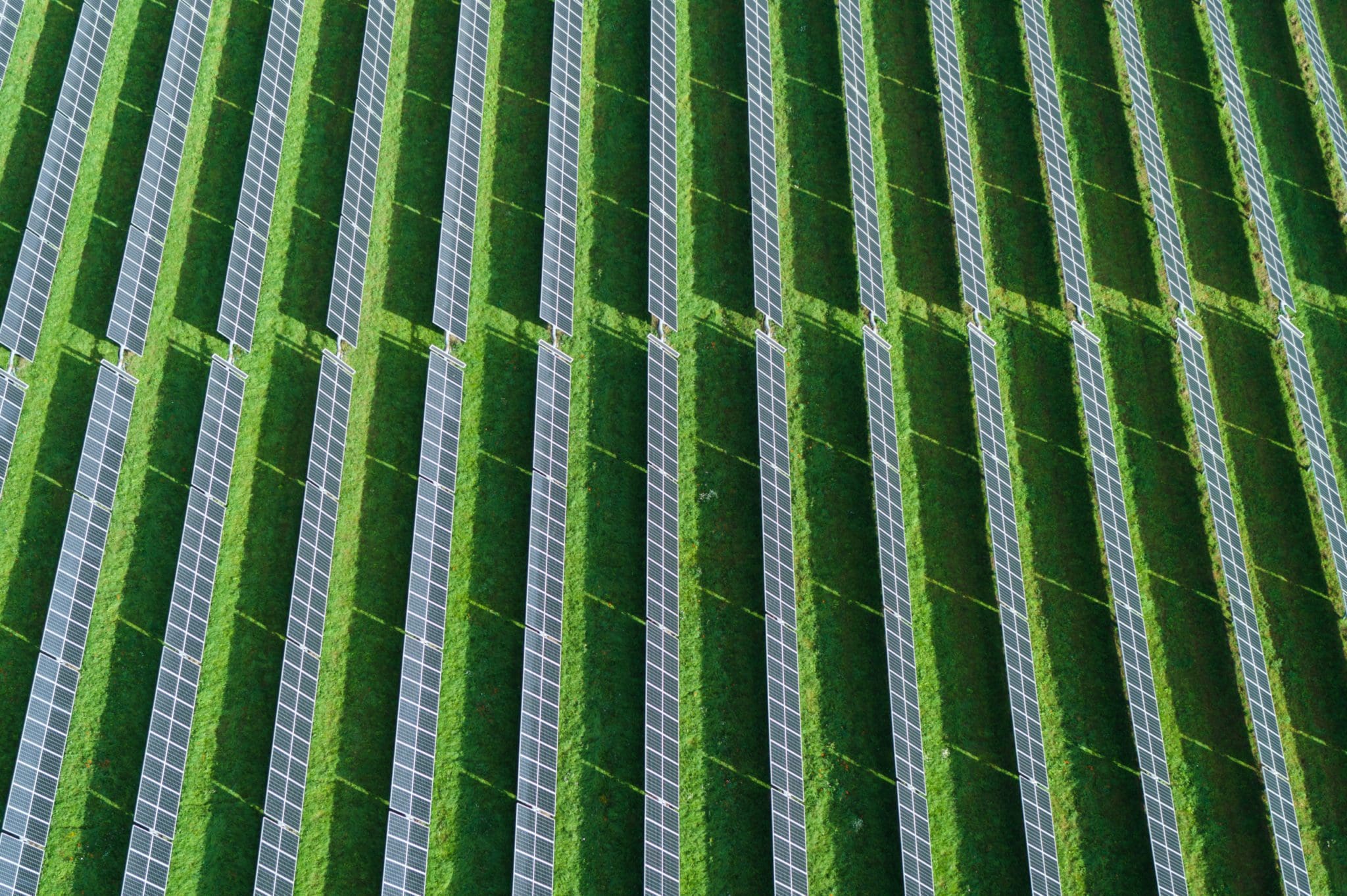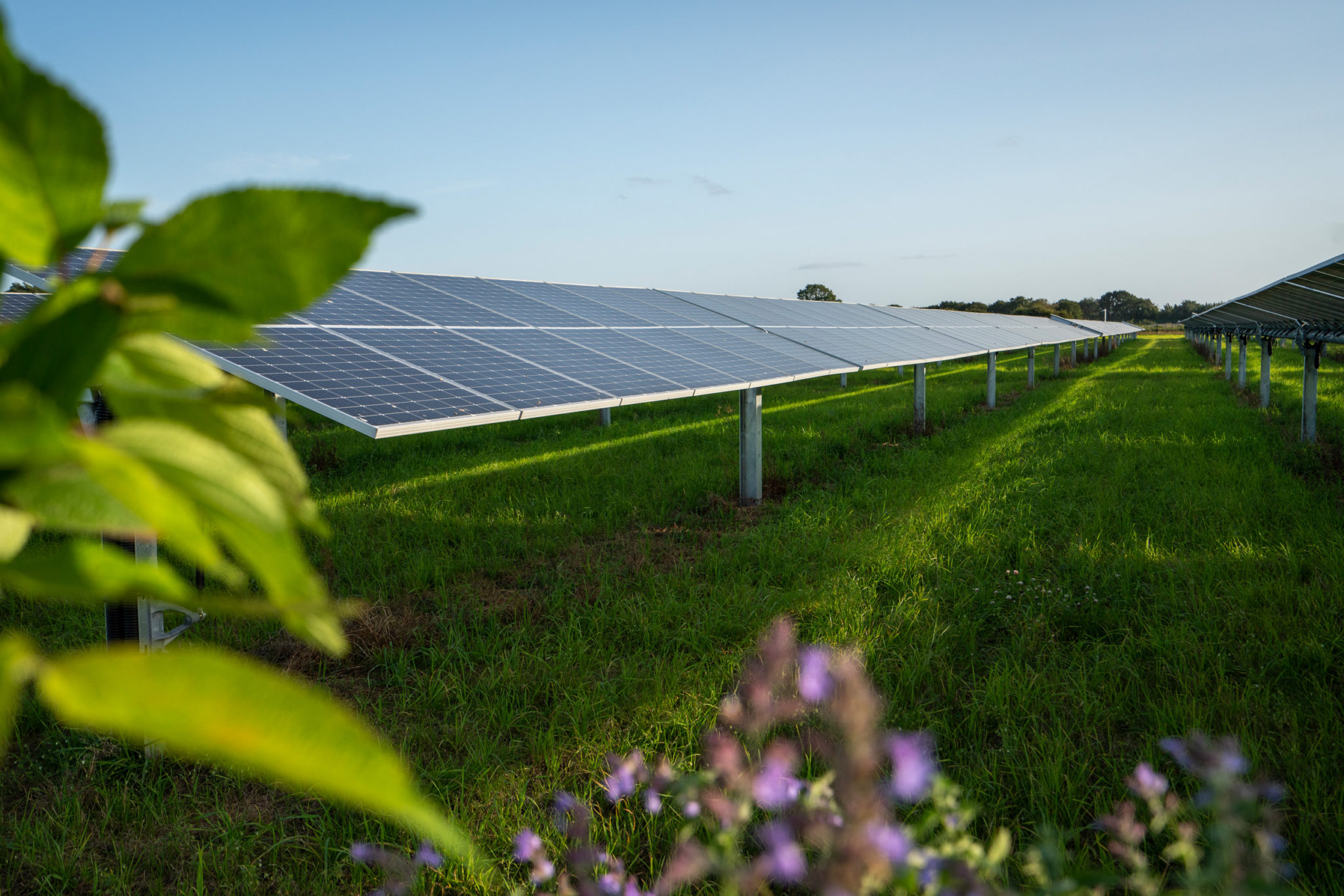 Dependable, low cost, clean energy for everyone​
GRIDSERVE is dedicated to transitioning the world away from its damaging reliance on fossil fuels. ​
By delivering a dependable supply of sustainable energy to everyone, we envision an environmental recovery plan that provides hope for future generations.​
Develop, build, own and operate, cutting edge sustainable energy solutions for critical power infrastructure​.
In service of our mission, GRIDSERVE will address the most critical infrastructures by developing, owning, and operating sustainable energy solutions for transport, energy supply, industry, food and nature.​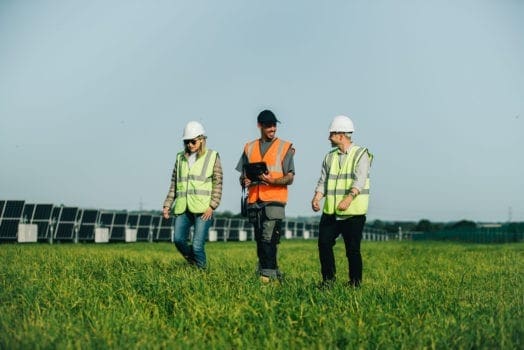 Be part of something great​
Join us​
on our social channels ​
Add the hashtag #deliver to join our movement