Latest Models
Best Prices
Energy Included
Free Delivery
If you're in the market for an electric car, you're sure to know the name, Tesla. Founded in 2003, the American automotive company is the world's bestselling plug-in car manufacturer with over one million sales worldwide to the end of March 2020 and a 12% market share of plug-in sales. 


BMW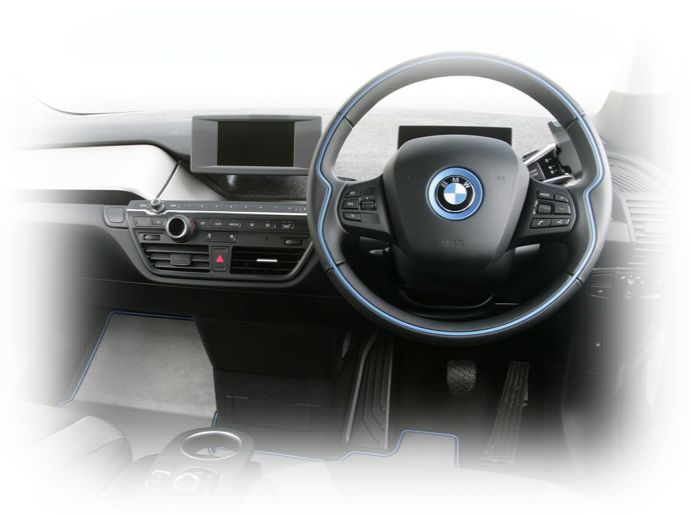 100 Trees Planted
We plant 100 trees for every car we lease

When you lease your EV, we plant 100 trees on your behalf. Our purpose is to help you become a fully fledged guardian of the planet.

Our projects do not just plant they rewild which means they optimise biodiversity as well as reducing carbon.


Referral Rewards

Spread the word and earn £££'s

Spread the word and earn £££'s
We need your help to recruit people to the Electric Revolution. When you buy your EV we will give you a code to share with your friends and family.

When they lease with us, you get cash!
FREQUENTLY ASKED QUESTIONS
WHY LEASE WITH GRIDSERVE & HITACHI CAPITAL VEHICLE SOLUTIONS
The collaboration of Gridserve and Hitachi Capital Vehicle Solutions brings you fantastic deals on electric vehicles. Both companies believe that switching to electrical will make an enormous difference to future generations, so we make the change as affordable as possible and include charging at our Electric Forecourts. With our expertise in sustainable energy and infrastructure and the might of one of the UK's leadings leasing companies, you are in safe hands.
IS INSURANCE INCLUDED IN THE LEASING AGREEMENT?
IS MAINTENANCE INCLUDED IN THE LEASING AGREEMENT?
WHAT HAPPENS IF I GO OVER MY MILEAGE ALLOWANCE
Talk to our Team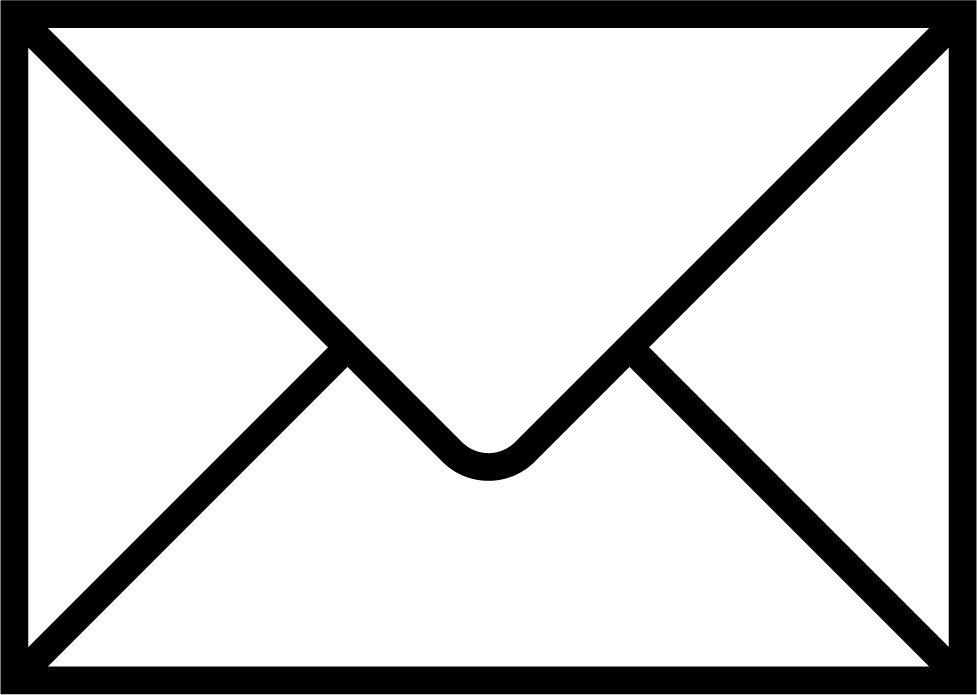 Email Us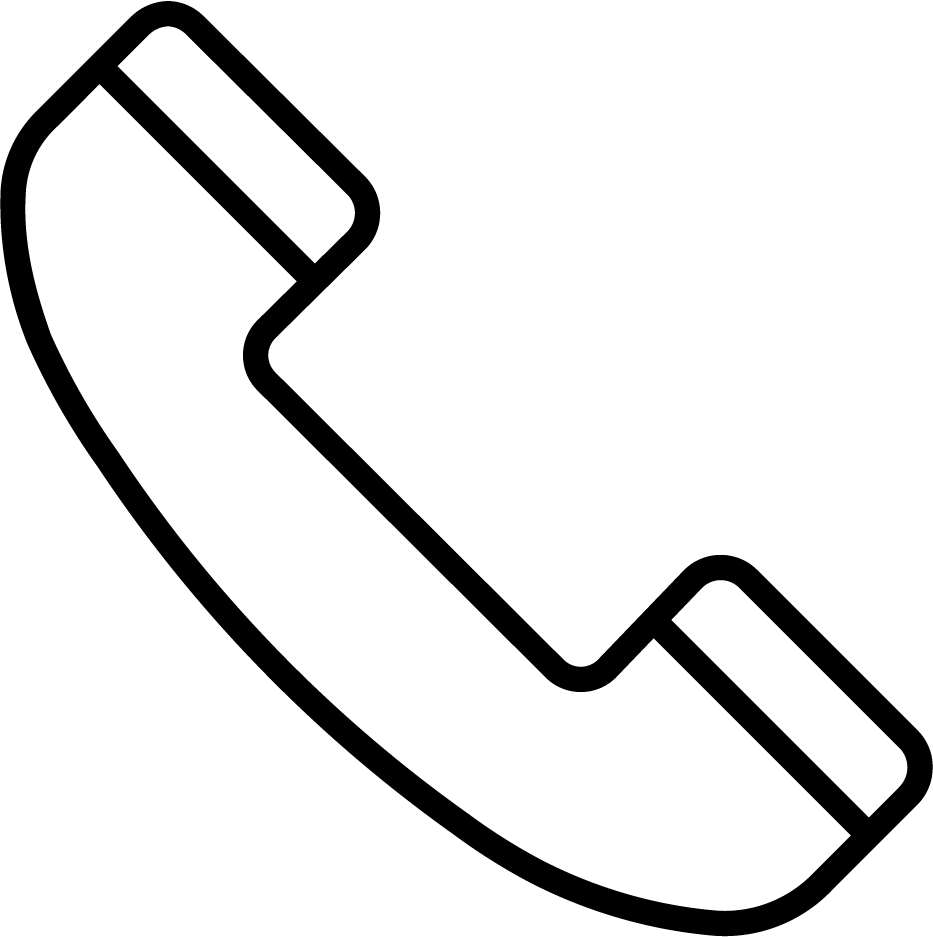 Call Us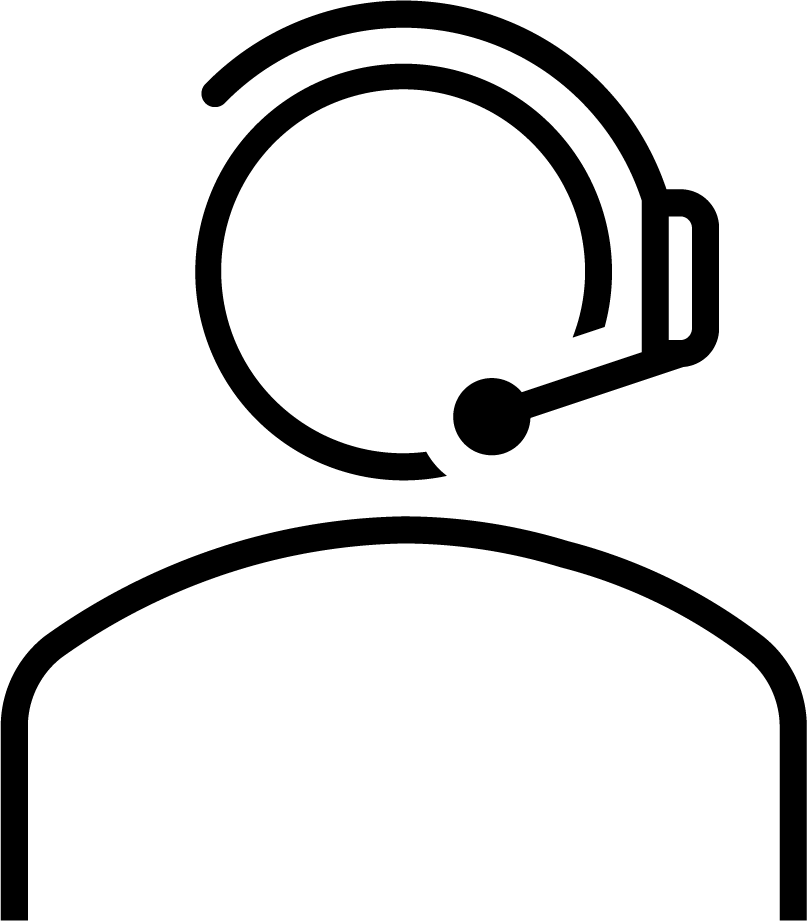 Book a Callback
Chat to Us