 CHECK OUT OUR
MARKET LEADING
EV DEALS
We have secured some awesome deals
with a wide range of market leading manufacturers
to enable us to offer you the very latest tech.


Super humans drive electric
There's never been a better time to drive electric and we've just made it even easier.
As exhilarating to drive as they are to look at, we've got an awesome line-up of the latest models to choose from.
With planet-friendly charging included leasing deals and affordable monthly payments, you'll never want to own a car again.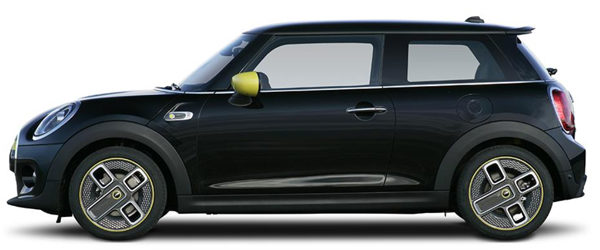 Easy, efficient & electric
Get ready for freedom
Over the next five years, manufacturers are bringing more than 300 new electric vehicles to the market.
By 2030 the sale of petrol and diesel cars will be banned in the UK.
We are about to witness a generational change in vehicle travel – it's going to be a thrilling ride and we want to put you in pole position.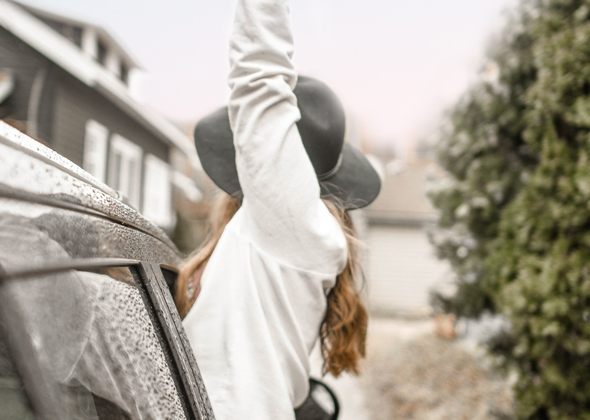 Including Petrol
Per Month
THE PAST
Including Charging
Of Annual Savings
OUR FUTURE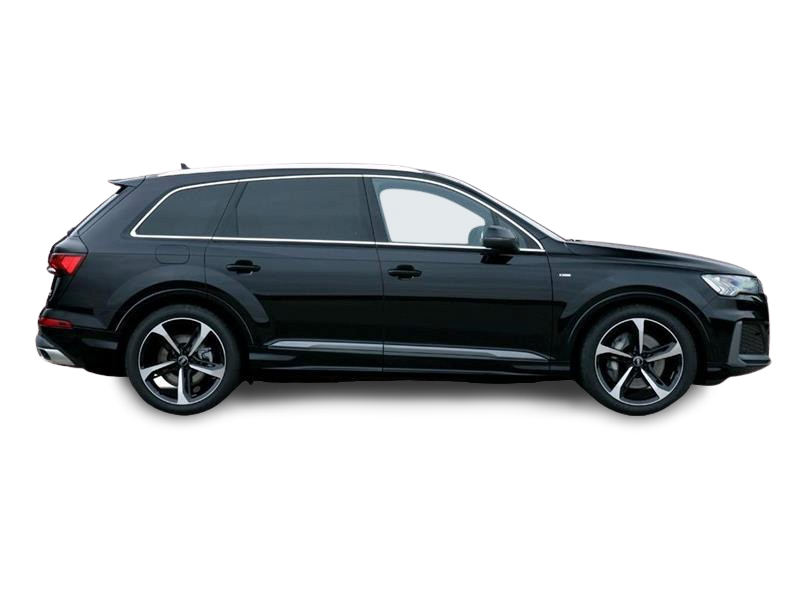 GRIDSERVE Deal
£651 / month
That's
£2412
Market Deal
You pay £201 more
£852/month
DISCOVER
HUGE SAVINGS
For your pocket and our planet
In this illustrative comparison we have compared the monthly leasing and running costs of the Audi Q7 Estate 55 Quattro petrol model with the Audi E-tron Estate 300kW 55 Quatttro electric model. We have assumed a lease period of 36 months, an initial rental payment of 6 months, and 10,000 annual mileage allowance. For the petrol calculations we have used the manufacturers MPG figures and priced petrol at the national average of £1.24. Price estimates correct at 01/12/20
Lots to love less to pay
Our leasing deals come with or without charging included for the lifetime of your lease on all models except Tesla.
This represents thousands of pounds of annual savings when compared with petrol and diesel vehicle fuel costs.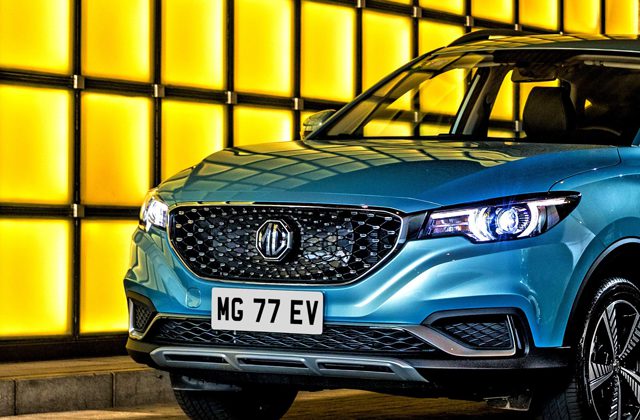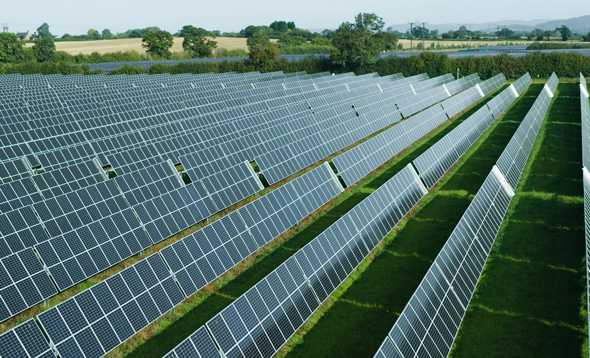 Planet-friendly energy
With charging included lease options, your wallet won't feel the pain.
Electric vehicles have no tailpipe emissions resulting in cleaner air for us all to breathe.
We harvest clean energy from our solar farms to provide net zero carbon energy to our chargers.
Maintenance is also much cheaper as there are fewer moving parts in an EV.
Our Earth thanks you.
To seal the deal
we plant trees
We plant 100 trees on your behalf for every car leased. Too many people look at the issue of climate change and feel powerless to do anything meaningful. Small changes made by many add up.