Future Focussed Leadership
GRIDSERVE is driven by a carefully curated leadership team. Each member was chosen for their wisdom, experience and expertise in the sustainable energy sector. Collectively, we have already achieved some impressive corporate and environmental milestones and we've only just begun.​
Government initiatives led​
MW of Renewable energy deployed​
Network contracts secured​
Members of X advisory boards​
Subsidy-free solar farms in operation​
The GRIDSERVE Board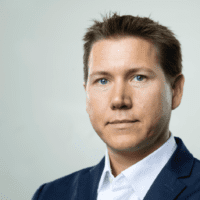 Toddington Harper
Group CEO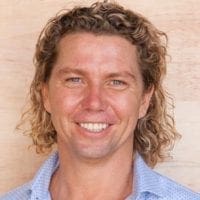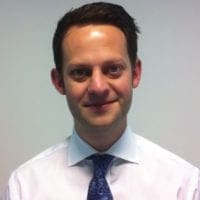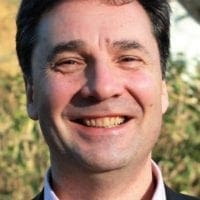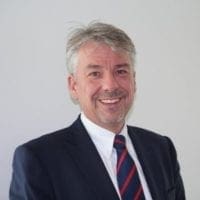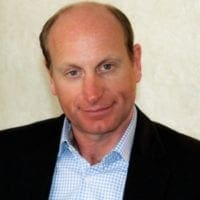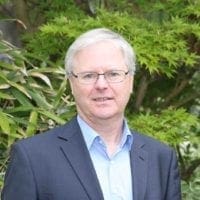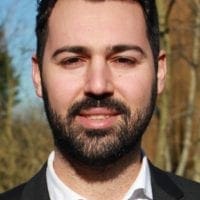 Richard Hallas​​
GM Remote Power​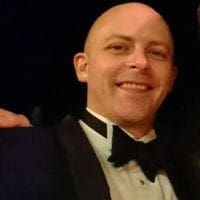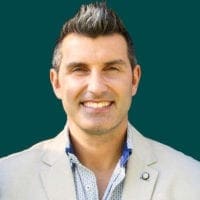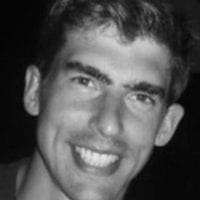 Teresa Bristol
Director O&M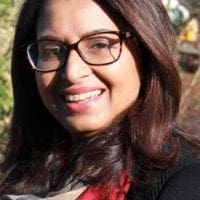 Advisory Board​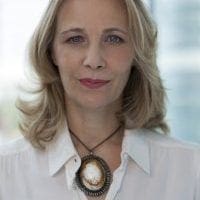 Susan is a retail, corporate communications and brand development specialist with a particular focus on new market entry, strategic brand management and change management. Susan sits on our advisory board to guide our branding and communications within GRIDSERVE. ​​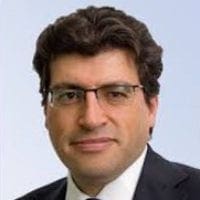 David is a strategic advisor, with over 23 years experience in financial services. His focus as an advisor at GRIDSERVE is on investment management of real assets, business growth, business model and organisational design, and transformational change.​​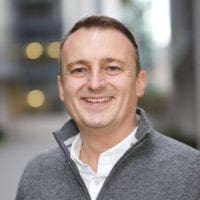 Richard is an entrepreneurial business owner/director with over 20 years experience. A sales & marketing 'Go-getter' means Richard assists GRIDSERVE to develop practical, integrated strategies that deliver quantifiable results. ​​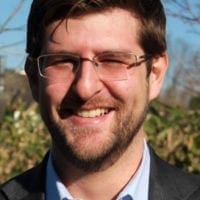 Michael is an investment professional, transformation executive and strategic advisor with over a decade of experience across the UK, EMEA, US and Australia. Michael's focus with GRIDSERVE is to advise on raising capital to fund projects. ​​