A Growth Company ​
Changing The World​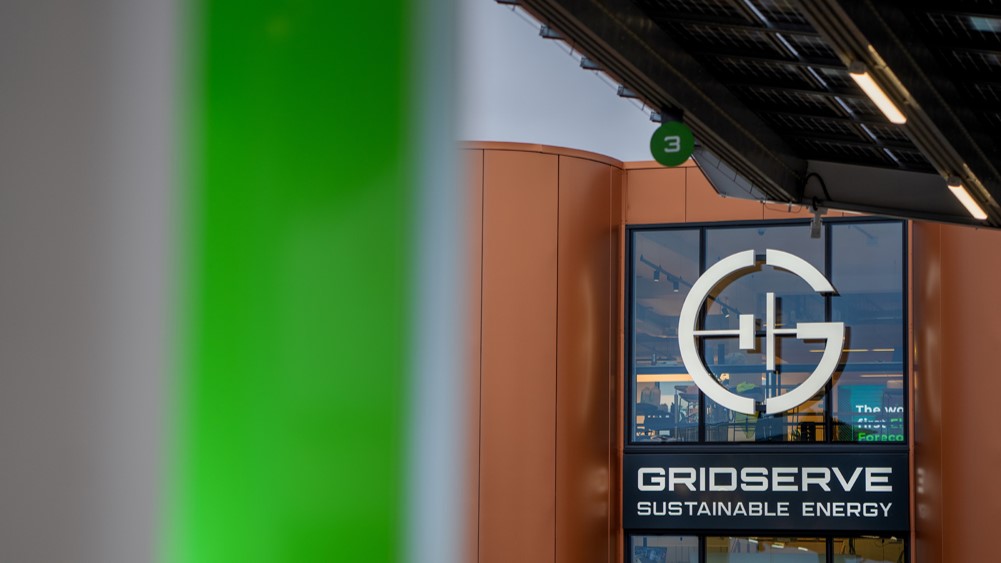 About Us
GRIDSERVE is an international sustainable energy business, headquartered in the UK. We develop, construct, own and operate solutions for critical energy applications that are currently poorly served or unsustainable and have the potential to be radically improved by a turnkey product and service offering that incorporates solar energy and energy storage.
Experience
We are experienced sustainable energy professionals with roots that started with some of the world's first commercial deployments of solar energy and energy storage solutions over 40-years ago.
GRIDSERVE is at the forefront of delivering solutions to profitably transition our energy infrastructure away from fossil fuels and reach net zero carbon emissions as quickly as possible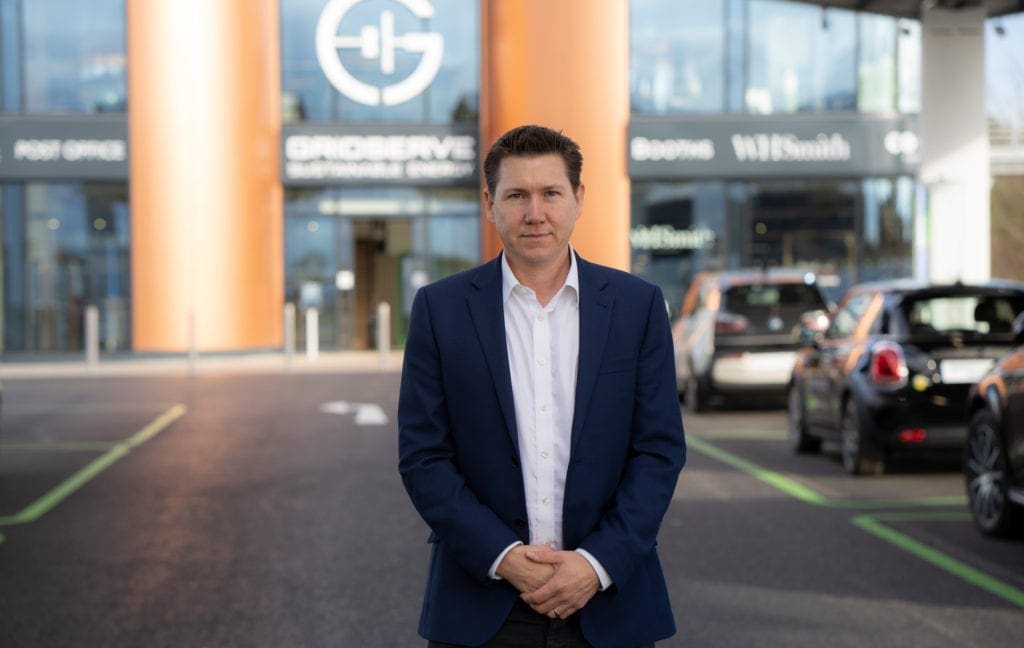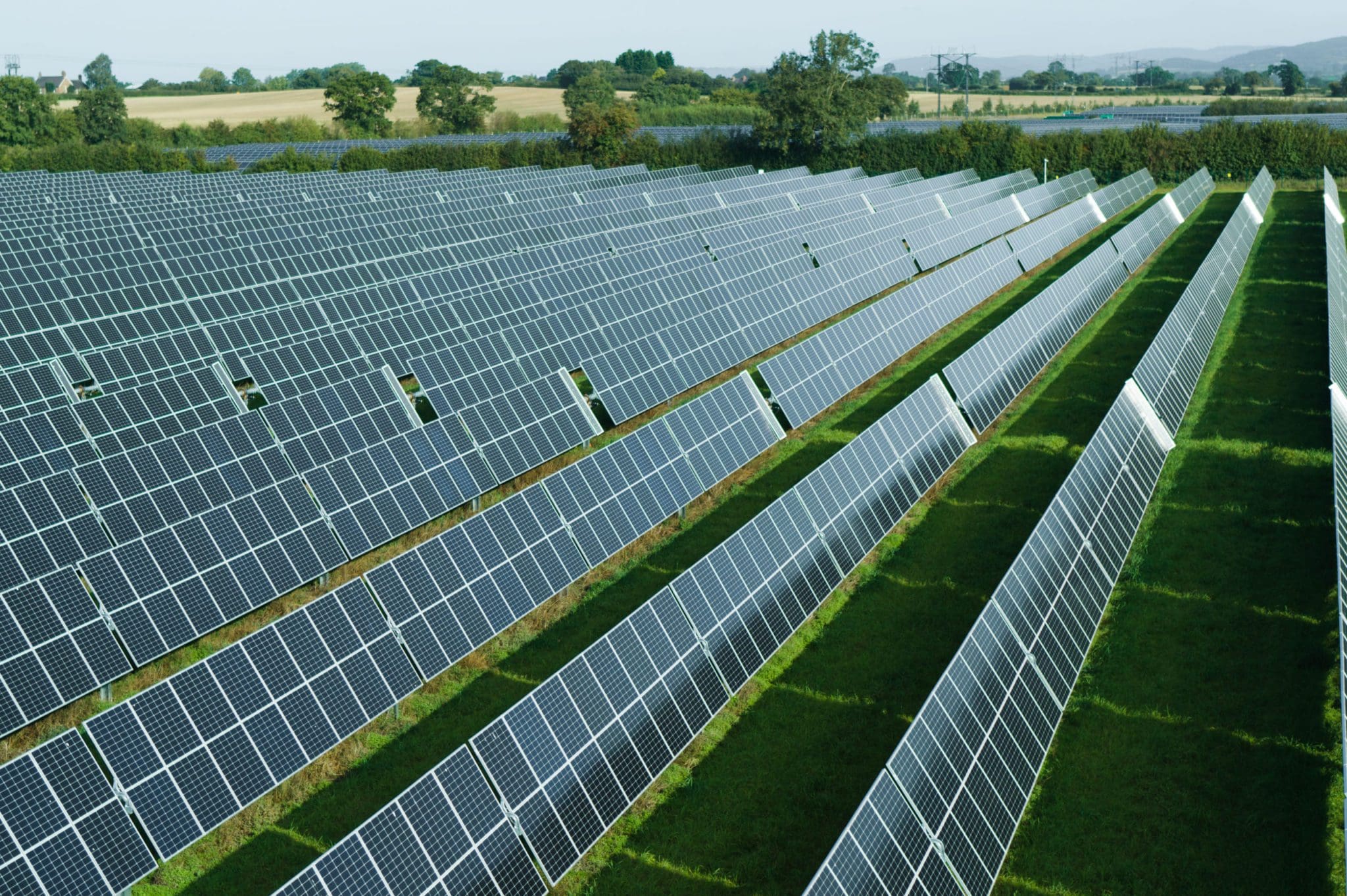 Sustainability
GRIDSERVE is deeply committed to supporting sustainable development and supports the Sustainable Development Goals (SDGs) set out by the UN, which aim to end poverty and other deprivations by setting strategies that aim to improve living conditions and spur economic growth, while tackling climate change and protecting the planet.
• Encourage companies, especially large and transnational companies, to adopt sustainable practices and to integrate sustainability information into their reporting cycle​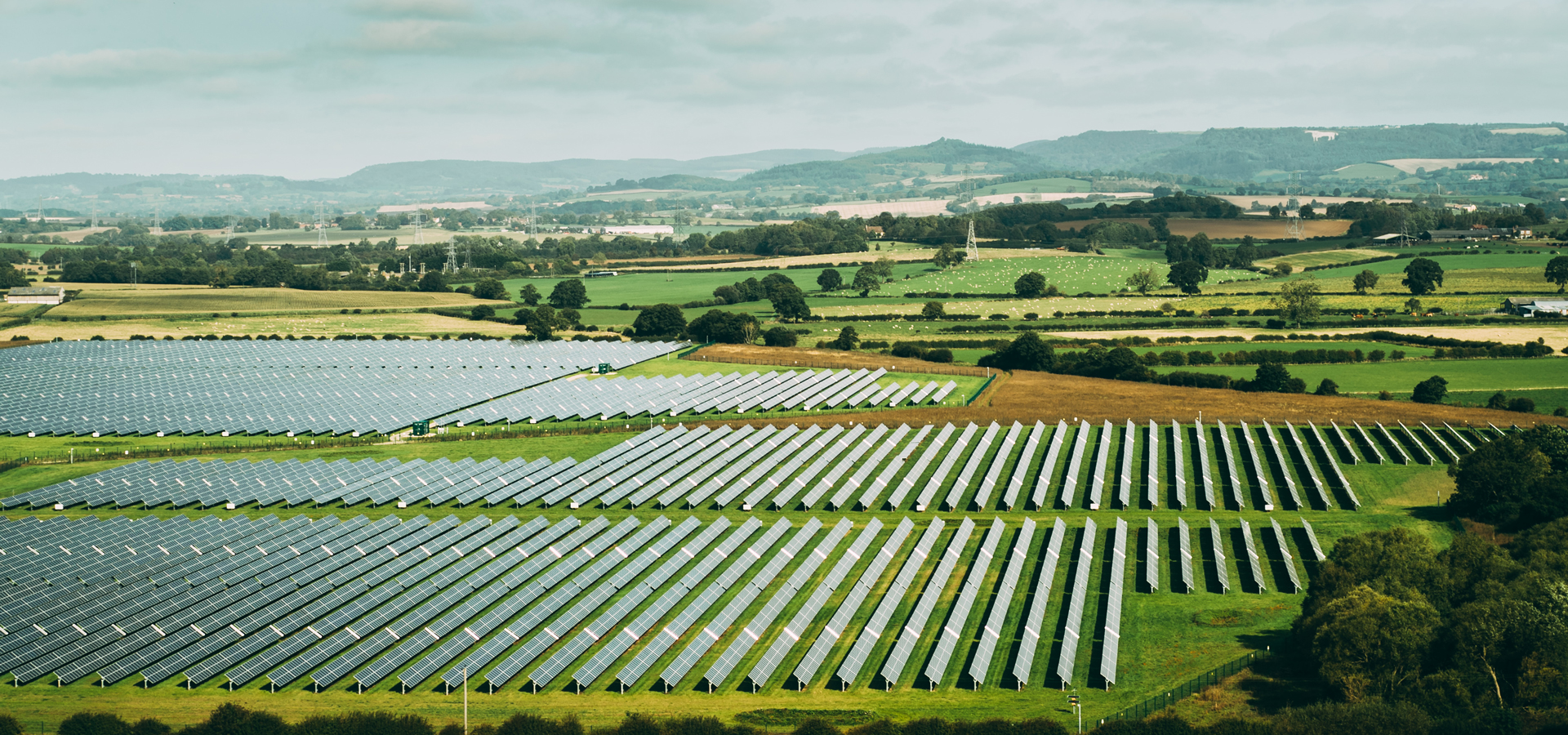 Responsible consumption and production. Ensure sustainable consumption and production patterns. Relevant targets:​
• By 2030, substantially reduce waste generation through prevention, reduction, recycling and reuse​
• Achieve the environmentally sound management of chemicals and all wastes throughout their life cycle, in accordance with agreed international frameworks, and significantly reduce their release to air, water and soil in order to minimize their adverse impacts on human health and the environment
• [By 2030, halve per capita global food waste at the retail and consumer levels and reduce food losses along production and supply chains]​
• By 2030, achieve the sustainable management and efficient use of natural resources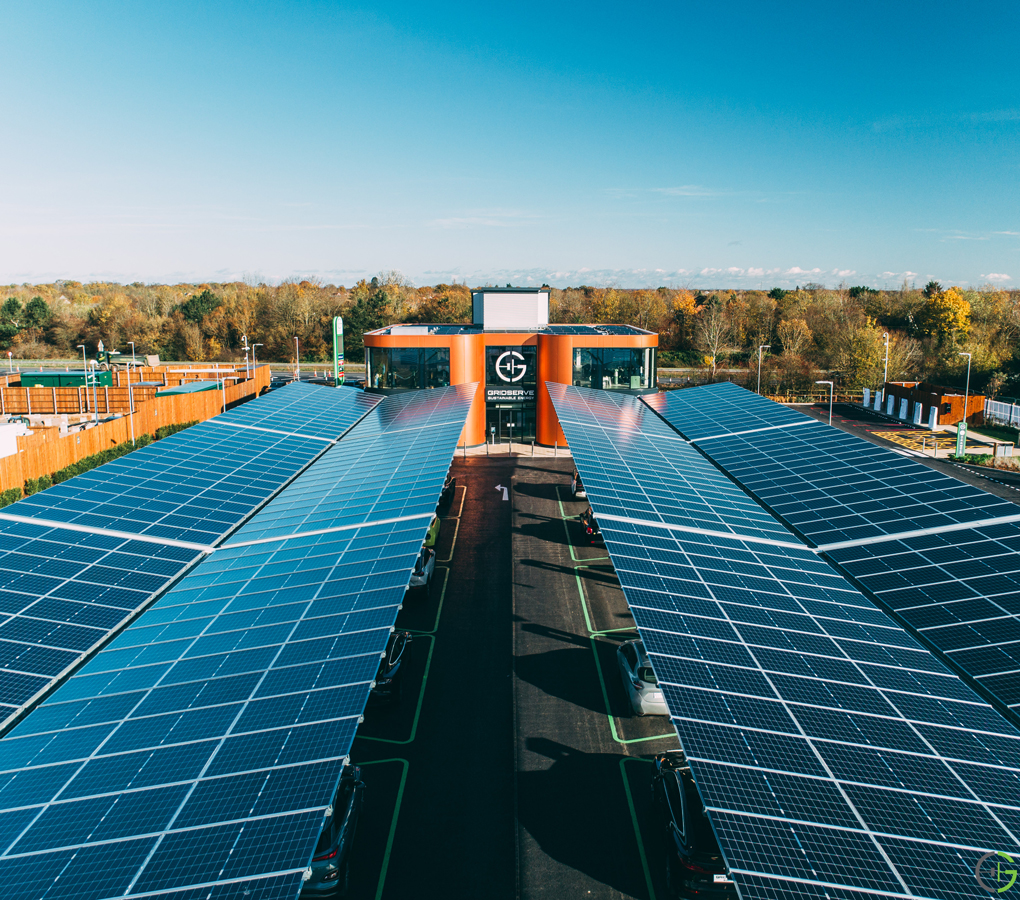 Sustainable cities and communities. Make cities inclusive, safe, resilient and sustainable. Relevant targets:
• By 2030, provide access to safe, affordable, accessible and sustainable transport systems for all, improving road safety, notably by expanding public transport, with special attention to the needs of those in vulnerable situations, women, children, persons with disabilities and older persons​

By 2030, reduce the adverse per capita environmental impact of cities, including by paying special attention to air quality and municipal and other waste management
• Support positive economic, social and environmental links between urban, peri-urban and rural areas by strengthening national and regional development planning​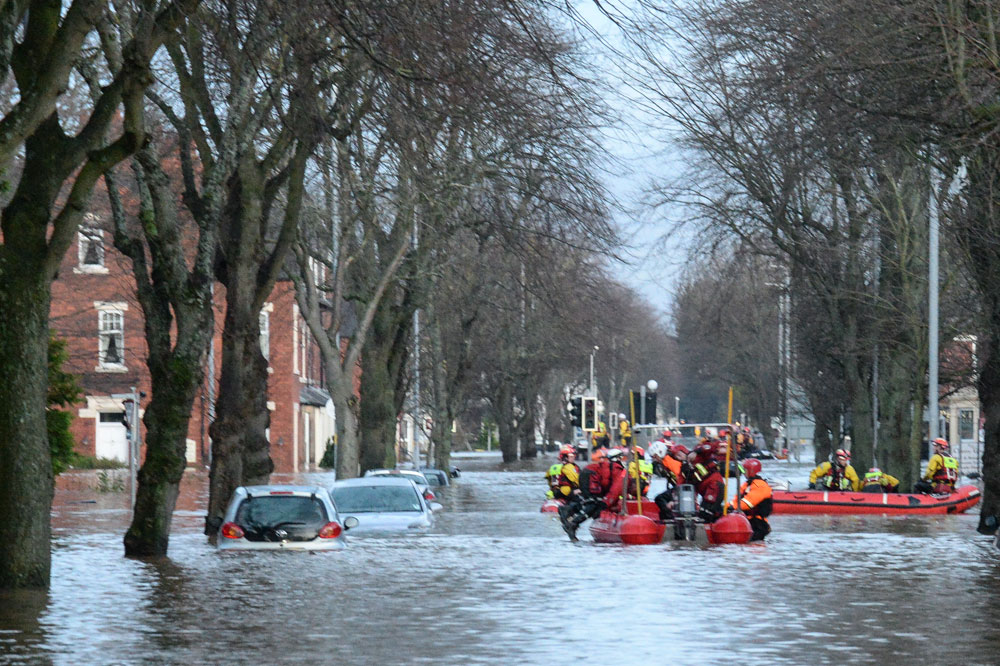 There are 17 goals, with 169 specific underlying targets. All of these are important, although 6 in particular are directly applicable to our business. These are:​
Climate action. Take urgent action to combat climate change. Relevant targets: ​
• Strengthen resilience and adaptive capacity to climate-related hazards and natural disasters in all countries​
• Improve education, awareness-raising and human and institutional capacity on climate change mitigation, adaptation, impact reduction and early warning ​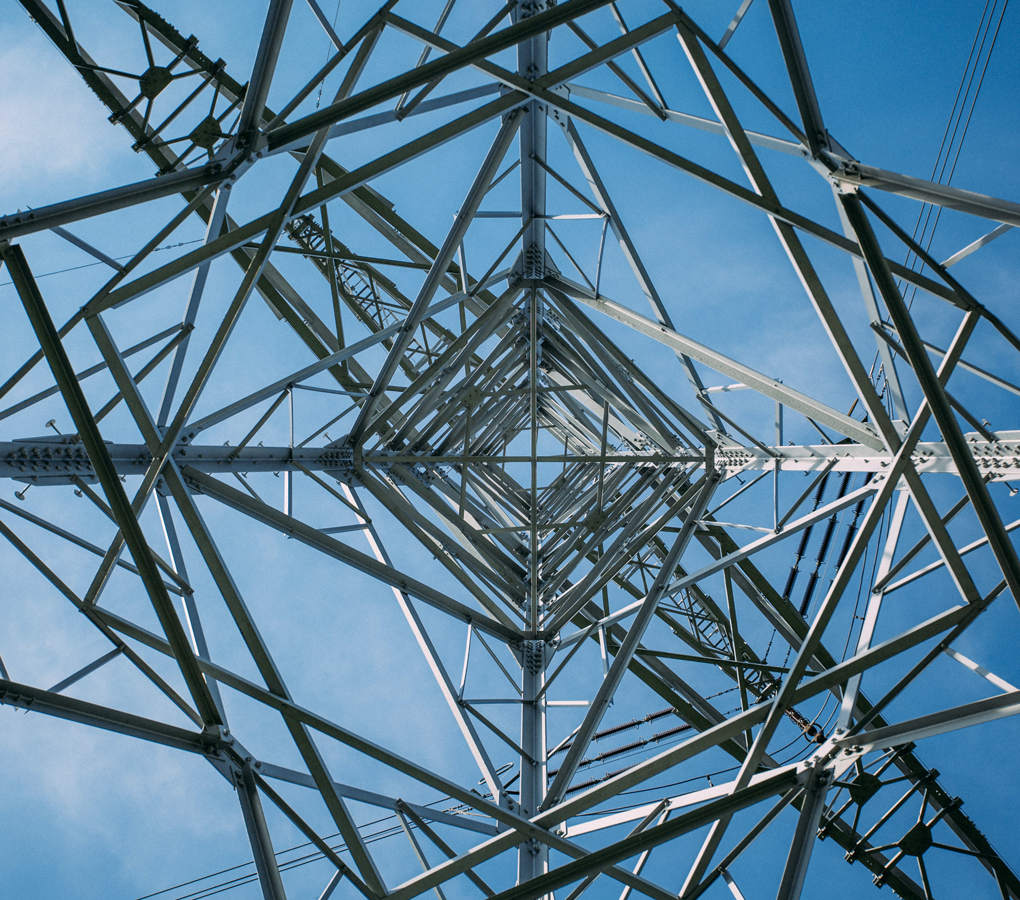 Affordable and clean energy. Ensure access to affordable, reliable, sustainable and modern energy for all. Relevant targets (by 2030):
• Ensure universal access to affordable, reliable and modern energy services​
• Increase substantially the share of renewable energy in the global energy mix​
• Double the global rate of improvement in energy efficiency​
• Enhance international cooperation to facilitate access to clean energy research and technology, including renewable energy… and promote investment in energy infrastructure and clean energy technology​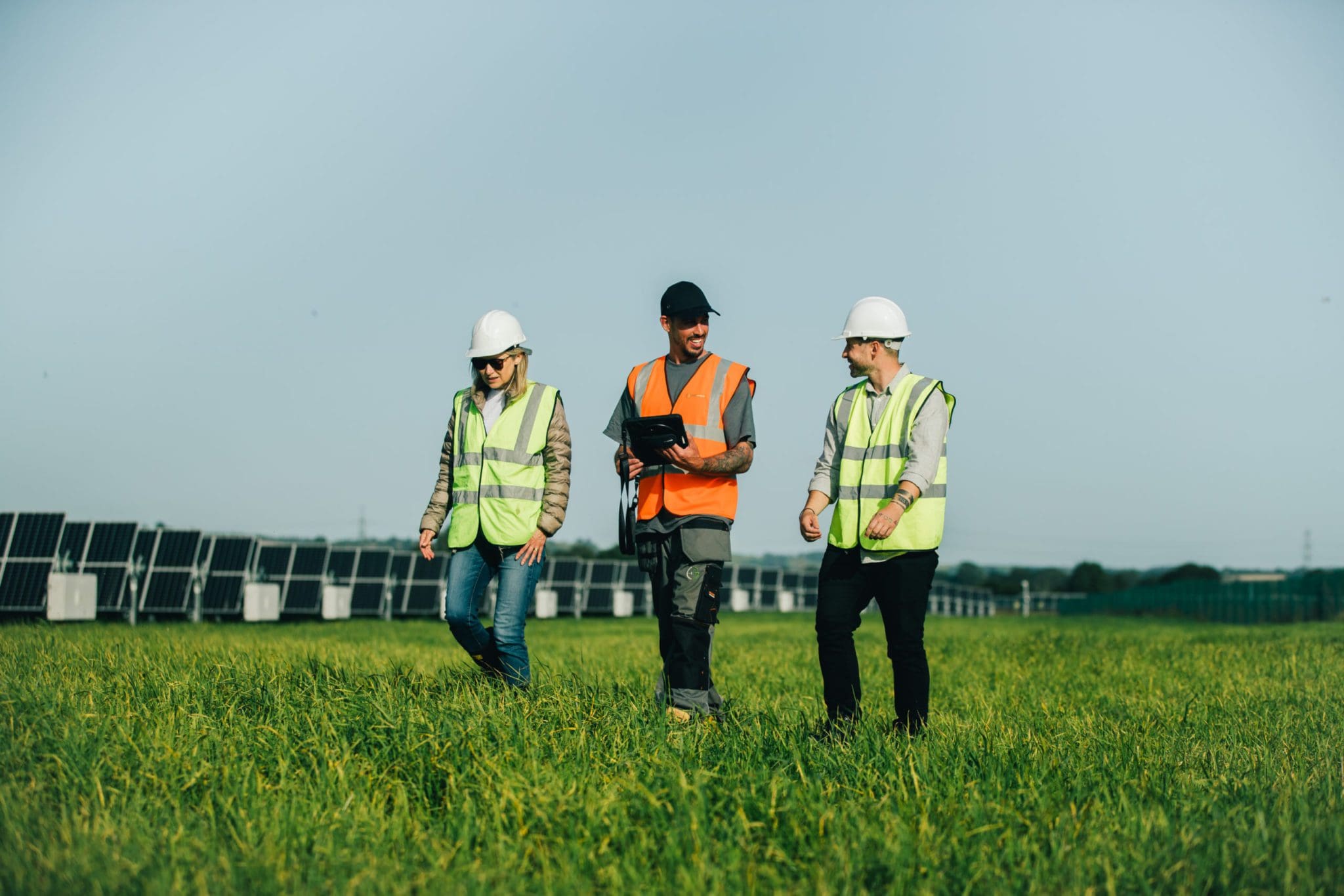 Industries, innovation and infrastructure. Build resilient infrastructure, promote sustainable industrialisation and foster innovation. Relevant targets:​
• Develop quality, reliable, sustainable and resilient infrastructure to support economic development and human well-being, with a focus on affordable and equitable access for all​
• By 2030, upgrade infrastructure and retrofit industries to make them sustainable, with increased resource-use efficiency and greater adoption of clean and environmentally sound technologies and industrial processes
Powered by the rising sun
The global might of Hitachi Capital underwrites GRIDSERVE's financing deals. This partnership must have been written in the stars because Hitachi means 'rising sun' in Japanese, and GRIDSERVE has decades of experience converting this magnificent fusion generator into energy.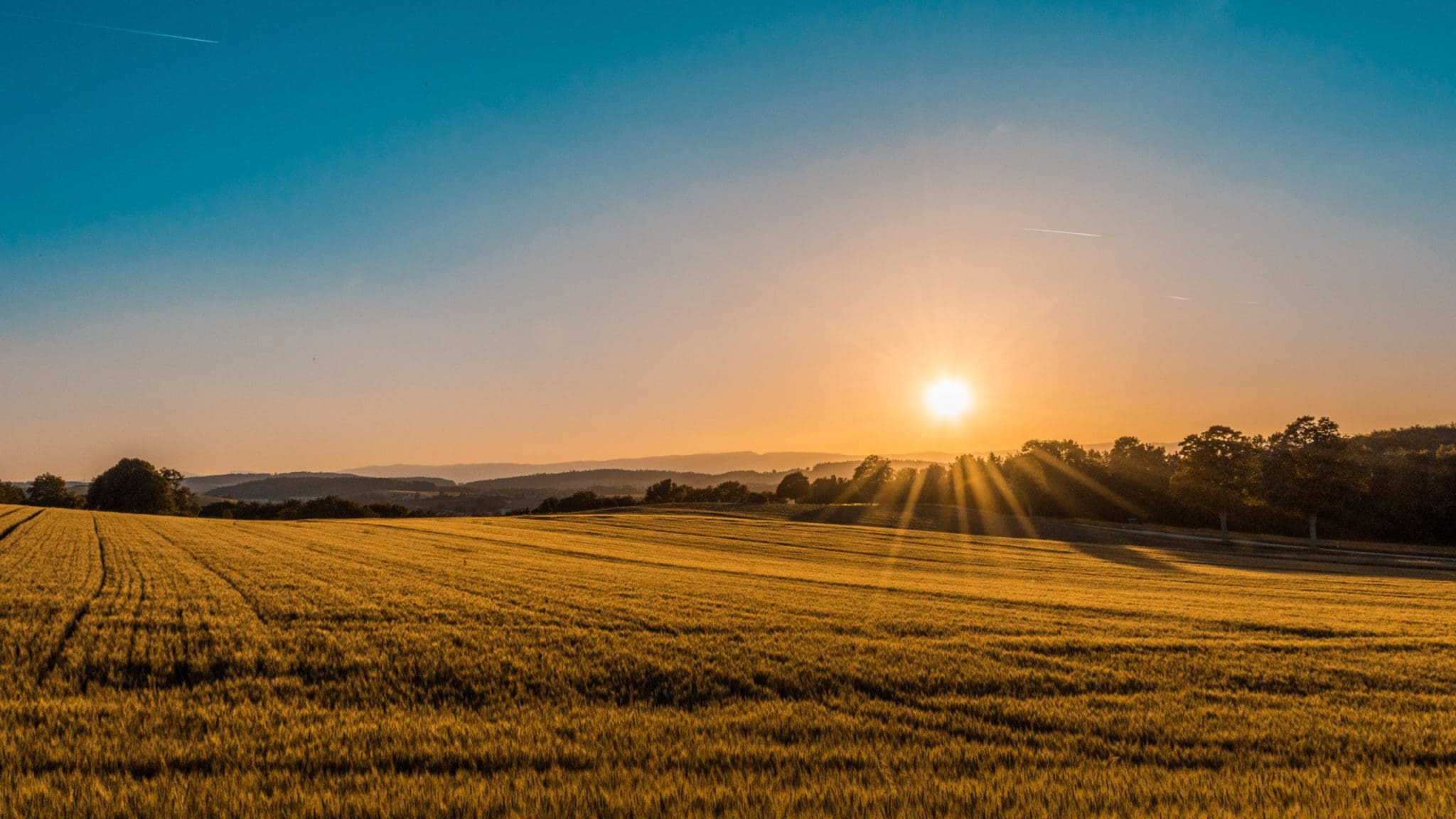 Innovative​ Structuring​
We structure projects with multiple revenue streams to offset risk and ensure project health.​
Strategy​​
We source private investment for our projects. We're accelerating the transition to a net zero economy while ensuring sustainability in every area of the business.​​
Inhouse R&D​​
Our inhouse team of experts create innovative solutions to critical power problems using best in market technology.
Sustainable Finance​​
We source private investment for our projects. We're accelerating the transition to a net–zero economy while ensuring sustainability in every area of the business.​