At the forthcoming London Gatwick Electric Forecourt®, GRIDSERVE's latest landmark EV charging destination, customers will benefit from a fast and frictionless way to shop while charging their electric vehicles, thanks to the implementation of Amazon's Just Walk Out technology within a Little Fresh-branded convenience store.
The London Gatwick Electric Forecourt®, which is the first of its kind to open at any of Europe's international airports, will feature 30 EV charging bays as well as a dedicated facility with areas to work, rest, and shop at the Little Fresh convenience store, Simply Fresh's small-store format. This latest Electric Forecourt® will be the first time a Little Fresh convenience store implements Amazon's Just Walk Out technology, speeding up the customer journey and giving guests more time to recharge as their vehicles do the same.
Visitors to the London Gatwick Electric Forecourt® Little Fresh store simply tap their payment card or mobile wallet upon store entry and grab what they need. The technology detects what the shopper takes from or returns to store shelves, creating a virtual shopping cart. When the customer completes the shopping experience, they can leave the store without waiting in line, and their choice of payment method will be charged for the items.
Amazon's Just Walk Out technology is made possible by artificial intelligence like computer vision and deep-learning techniques, including generative AI, to accurately determine who took what in any retail environment. Amazon built synthetic datasets to mimic millions of realistic shopping scenarios—including variations in store format, lighting conditions, and even crowds of shoppers—to ensure accuracy in any environment.
Paul Brant, GRIDSERVE Electric Forecourt® Director, said: "Our Electric Forecourts® are designed to meet the needs of the communities they serve and deliver an experience that is fundamentally better than filling a car with petrol or diesel." This latest collaboration with Simply Fresh and Amazon that incorporates Just Walk Out technology, is yet another demonstration of how GRIDSERVE continues to lead the charge in developing world-class customer experiences."
"Simply Fresh are always looking for new ways to improve shopping experiences for consumers," said Kash Khera,  Simply Fresh COO. "Our Little Fresh concept offers the best of Simply Fresh convenience stores in a much smaller footprint, with an enhanced focus on food for now. Our latest location at London Gatwick Electric Forecourt®, enabled by Amazon's Just Walk Out technology, provides a perfect solution for EV drivers who want to recharge and get back on the road quickly.
The London Gatwick Electric Forecourt® opens in December 2023.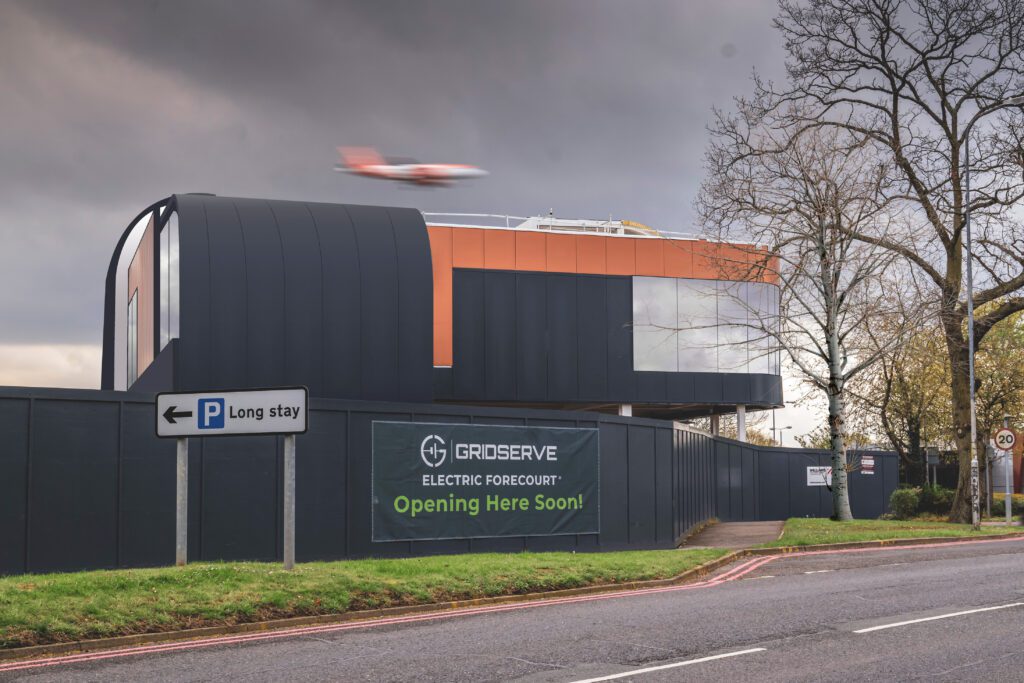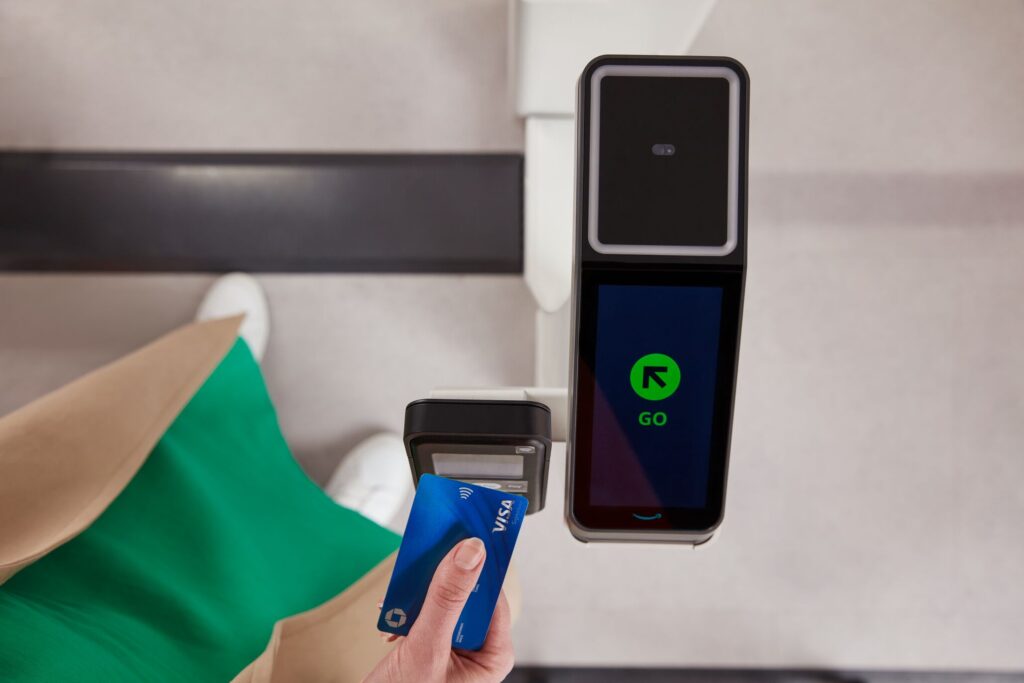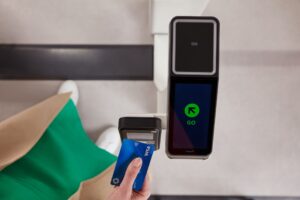 About GRIDSERVE
GRIDSERVE is a tech-enabled sustainable energy business whose purpose is to deliver sustainable energy and move the needle on climate change. It has pioneered a Sun-to-Wheel ecosystem that includes the most advanced hybrid solar + battery farms, award-winning electric vehicle charging infrastructure, and a customer-centric electric vehicle leasing platform.
Latest articles